We Are The Mortgage Matchmakers!
Let Us Match You With Your Perfect Mortgage.
Top Atlanta Mortgage Lender
We have funded more than $2 billion in home loans.
Sharpe Mortgage Lending Services of Georgia, Inc. is a full-service residential mortgage lender serving Georgia, Florida, North Carolina, and South Carolina.
Our relationship with our clients is important to us, we don't want to be just another 1-800 number or mortgage lender that only communicates through email or apps on your phone. It is our goal, as your mortgage advocate, to make the process as simple and easy as possible.
Unlike banks, who have limited mortgage options, Sharpe Mortgage Lending Services of Georgia, Inc. has an array of mortgage programs that enable us to better meet your specific needs.
We specialize in a mortgage match made for you.
More About Sharpe Mortgage Lending
We specialize in all residential property and transaction types, for example, single family detached homes, condominiums, townhouses, multi-family homes, manufactured homes, primary residence, vacation/second homes and investment properties.
The requirements for each of these mortgage transaction types can be complicated
and intricate. We have the experience and the knowledge to help you navigate the mortgage process as seamlessly as possible.
Winner, Winner
Chicken Dinner!
Congratulations to Emily B. for winning our January trivia!
Complete the form below and a Sharpe Representative will be in touch with you within 24 hours.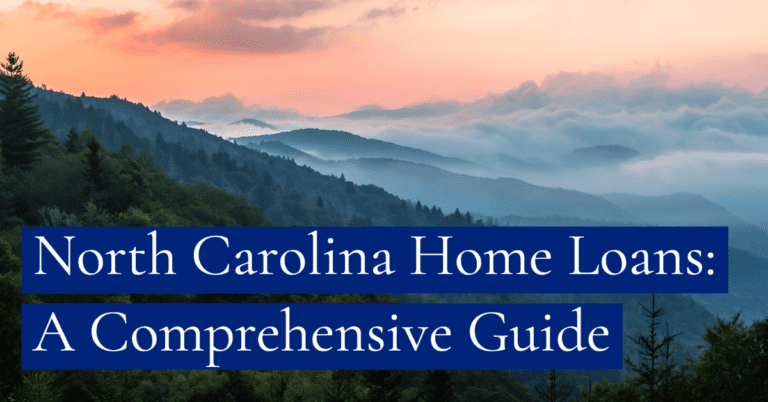 A comprehensive guide to North Carolina home loans including: types of loans, qualification, and the loan process.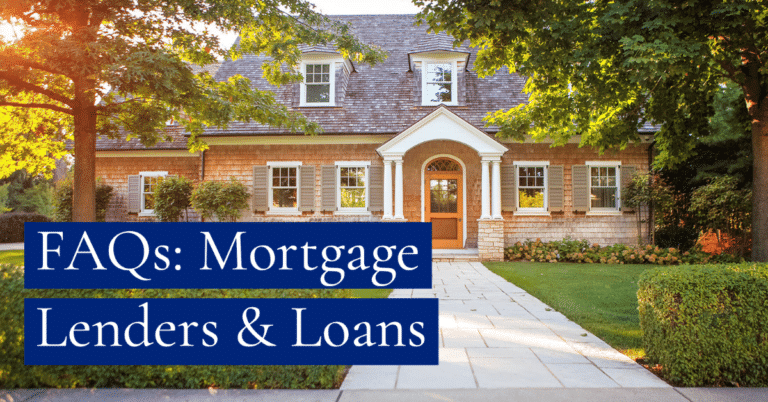 Mortgage lenders can provide expert advice about the best loan for your needs and help you through the process of applying and approval for a loan.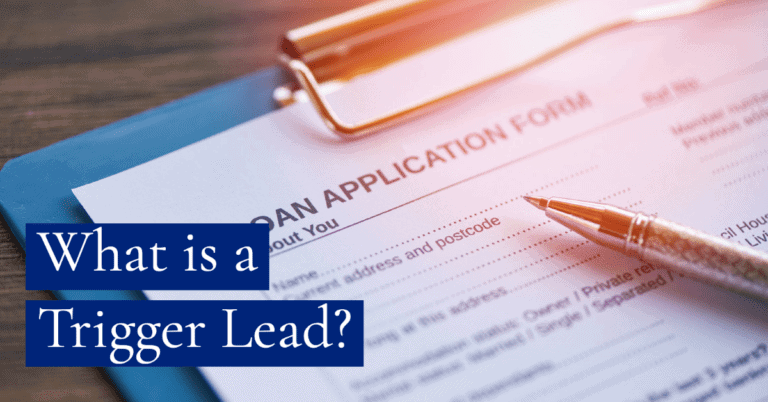 A trigger lead is a lead that is generated and sold by the credit bureaus when someone makes a major change in their credit report.
All went well and we are done. I can't thank you enough for everything. You have been amazing and extremely supportive the entire way through. Both realtors did nothing but rave about how great and quickly you handled everything. Thank you, thank you, thank you!!!!
I wanted to let you know how awesome Jared has been. He is without a doubt the best I have ever worked with!!! He answered every one of my calls and emails ( even at night and on the weekends). He talked me off a cliff several times and helped make this very stressful and fast paced closing very easy and effortless.
Jared, Having you assist us with our loan was invaluable! We were a little skeptical in the beginning, believing we could do it on our own. The truth is we know we could not have gone through this without you.
We are officially closed and owners of our first home! We can't thank you enough for all of your help. Each of you have been amazing to work with and made the entire process so incredibly seamless and easy on us.
Jared went above and beyond for Becky and I throughout this entire process. He made it extremely easy, and was always there for my many questions.

Thank you for all your hard work, Mr. Tawzer!
I am so thankful for everything you have helped us accomplish these past two years. I couldn't imagine ever working with anyone else. You have a reference for life if ever needed.

Thank you times a million!!!!
Jared, thank you so much for all of your help during the process. You were terrific to work with and handled everything so smoothly. My agent informed me of the great job you did working with the insurance situation, and I really appreciate that you did that.
My closing went really smoothly today. It wasn't even that much signing. I was expecting a lot more.

Thank you so much for all your help! I was really happy that things were going so nicely and smoothly, and I really appreciate all of your help along the way!!!
Jared - The closing went very smoothly and I am very impressed with your service and promptness in getting the file to the closing attorney days before the closing date.

I will refer more clients in the future, as it is not very often that you get updates and items completed in a timely manner.
I want to thank you for the work you did for me when I was purchasing my condo! You were extremely helpful and your knowledge about the programs and requirements for financing made for a smooth and easy transaction!

My parents and I really appreciated your timeliness in completing the transaction, as well. Working with you was a pleasure.
We thoroughly enjoyed working with Jared. He has helped us twice with our mortgage financing needs. He made the whole process painless and easy to understand.

Now, he is our "Mortgage Guy." We would highly recommend him.
Jared, you are a consummate professional with a sense of understanding and respect of the needs of clients, delivered with honesty and a politeness that is often not found in business today.

As a financial professional, I can refer to you with complete confidence that my client's experience will be unmatched.
I wanted to take this opportunity to let you know how much I value all the hard work you've put forth on my behalf with my home purchase and subsequent refinancing.

It was an absolute pleasure having you as my mortgage representative and I look forward to working with you again in the future.
Jared made everything from the application process through closing a breeze. He was always able to explain pros and cons to situations in terms that anyone can understand, and he brings a very human face to the mortgage process.

We look forward to working with Jared again when we purchase a vacation home (or two).
We used Sharpe Mortgage to buy our vacation home in Florida. Jared was able to help us navigate several challenges effectively, and in the end, our financing was approved and we closed on schedule.

We really appreciate the proactive support and clear explanations provided by Jared every step of the way.
Jared Tawzer always goes beyond the call of duty to get the loan cleared to close, and he always keeps me updated without me having to call.

It is a pleasure to work with him.
I am a real estate agent and Jared has been a partnering lender on my properties since 2004.

Jared communicates patiently and positively with the borrower. He quickly disarms any trepidations, especially those of the first time home buyer, taking them one step closer to purchasing one of our homes. Jared can't be beat.
I have enjoyed working with Jared Tawzer. I met him last year and became an immediate fan. Jared has great "people" skills and puts the client at ease. His response time is very quick both to the client and to the agent.

I recommend Jared to all my customers/clients who need a loan or any agent looking for a preferred lender.
Jared is one of my favorite people to work with, because his clients are always well prepared and his closings always go smoothly. I attribute this to Jared's ability to listen to his clients' needs and his attention to detail.

The marketplace has changed in the last few years, and Jared has certainly adapted with it.