First-Time Homebuyer Loan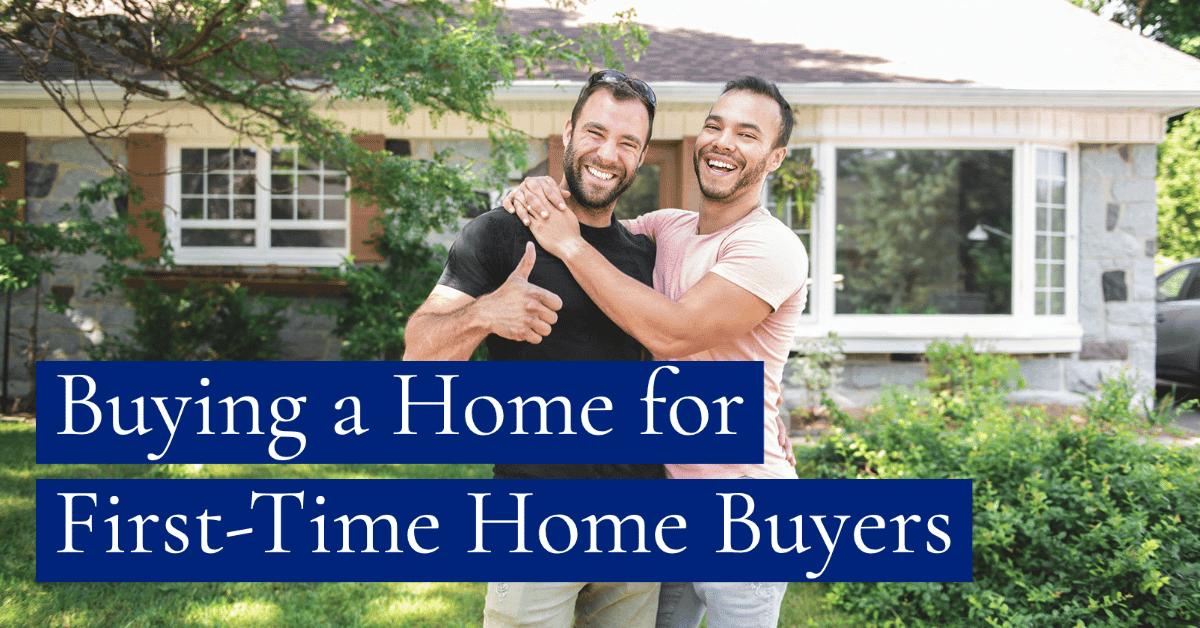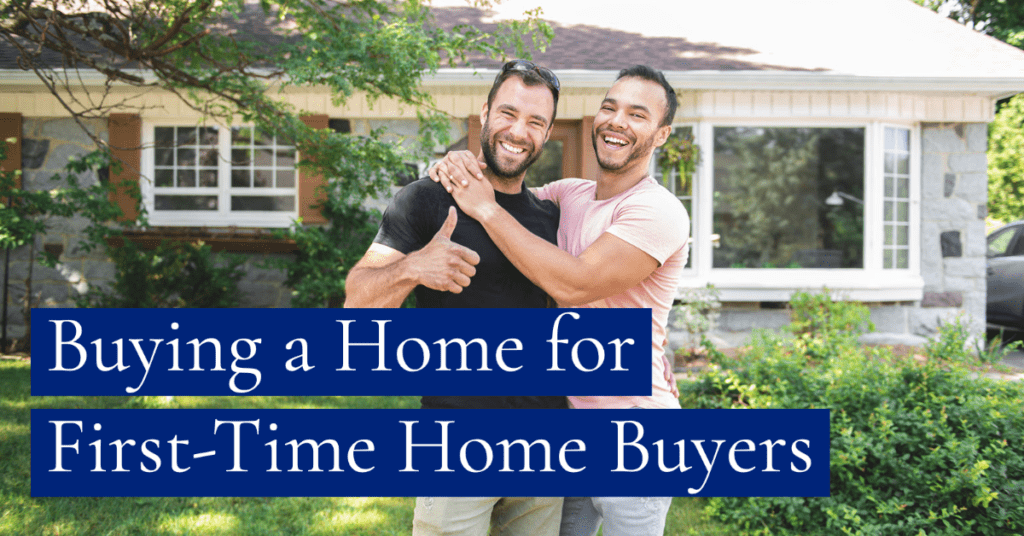 I Want To Buy My First Home
Buying a new home is an exciting process for a first-time homebuyer and with the right preparation, agent, and lender, it can be a stress-free experience. To make the process as easy as possible, it's important to do your research and understand the process so you can make informed decisions and get the best deal. 
Determining How Much Home You Can Afford
The first step in the homebuying process is to determine how much house you can actually afford. This includes considering upfront costs such as a down payment, closing costs and other associated expenses. Consider whether you have enough saved for these costs or if you'll need help with financing.
At Sharpe Mortgage Lending Services of Georgia, Inc. our experienced team of mortgage loan originators help you analyze your financial situation to determine if you are ready to buy a home, the amount you qualify for, and any steps necessary to prepare for financing your new home.
Qualifications for a First-Time Homebuyer Loan
Sharpe Mortgage takes several factors into consideration when approving your first-time buyer home mortgage loan. Below we'll cover a few of these:
One of the first things a we will look at is your credit and payment history. If your credit score is too low, you may need to take some time to repair it before applying for a loan. We have many resources and can guide you in those situations.
Your DTI, or debt-to-income ratio, is also important. This is the percentage of your gross income that goes to paying off debts each month. You'll generally want to keep it below 43%, though we may have some options to go higher depending on your credit score and other factors.
We want to make sure you have a steady job and steady income when approving you for a mortgage loan. A steady history of employment demonstrates financial stability.
Many believe that 20% down is required to buy a home. This couldn't be further from the truth! There are many programs available to make homeownership more accessible. For example, FHA loans only require a 3.5% down payment. VA Loans are also available to qualified veterans, active duty service members and some surviving spouses with no down payment. 
First-Time Homebuyer Tips
Start saving for a down payment as early as possible: Saving up for your down payment can take longer than you think, especially if you're aiming to put a 20% down payment on your home. Start early and plan out how much money you'll need to save each month in order to reach that goal. Don't have 20% to put down? Don't worry. Certain buyers may qualify for a loan with as little as 3.5% down payment, or 3% down payment with a conventional loan.
Get pre-approved for a loan: Before you even start looking at houses, get pre-approved for financing so that you know what kind of house and mortgage you can afford. This way, you'll be able to narrow your search and make sure that any offers you make are within your budget.
Research different loan types: There are a variety of mortgage loans available, with varying interest rates and down payment requirements. From conventional loans to VA loans and FHA loans, we can help you determine which loan options work best for you. 
Avoid impulse purchases: Buying a home is one of the biggest investments you'll make in your lifetime, so don't be tempted to rush into it. Take your time and make sure you're making the right decision for you and your family.
Make a plan for unexpected costs: Unexpected expenses can pop up when it comes to purchasing a home, so having a plan in place is key. Have an emergency fund set aside to cover any surprise repairs or improvements that may be needed.
Consider the total cost of homeownership: When you purchase a home, there are more expenses than just the mortgage payment and taxes. Make sure to factor in other costs such as utilities, maintenance, insurance, and property improvements that may come up over time.
Get help from a trusted professional: Buying a home can be a complicated process, so don't hesitate to seek out the expertise of real estate professionals who can guide you through the process.
Amortization: The process of paying off a loan over time with regular payments, where the principal and interest components of each payment are calculated so that the loan is paid in full by a specific date.
Appraisal: An estimated value of property determined by an appraiser who visits the property and reviews comparable properties sold recently in the area.
Closing Costs: Fees associated with buying or refinancing a home such as title insurance, appraisal costs, lender fees, and transfer taxes.
Debt-to-Income Ratio (DTI): A ratio used to calculate how much of an individual's income is going towards paying off debt obligations. It is calculated by dividing total monthly debt payments by gross monthly income.
Escrow: Money deposited into an account held by a third party in order to pay taxes or insurance due on the property. Normally part of your mortgage payment. 
Fixed-Rate Mortgage: A type of mortgage loan that has a fixed interest rate over the life of the loan.
Interest Rate: The rate charged for borrowing money, usually expressed as an annual percentage rate (APR).
Lien: A legal claim against a property that must be paid off before the title can transfer to another owner.
Principal: The amount of money borrowed or remaining unpaid on a loan, not including interest.
Private Mortgage Insurance (PMI): An insurance policy that protects the lender in case the borrower defaults on the loan.
Title Insurance: An insurance policy protecting owners and lenders against any claims or legal issues that arise from the ownership of a particular property.
Underwriting: The process of evaluating a borrower's financial data to determine whether they qualify for a loan. It is conducted by lenders to assess risk before granting a loan.
Variable-Rate Mortgage: A type of mortgage loan in which the interest rate changes over time, meaning that payments may also increase or decrease.
Complete the form below and a Sharpe Representative will be in touch with you within 24 hours.
Check if You Are Ready to Buy Your First Home